Event
Joiners Live Presents
Morganway
April 16, 2023
7:00 pm
BST
The Joiners ,
141 St Mary's Street, Southampton
Ages 14 and Up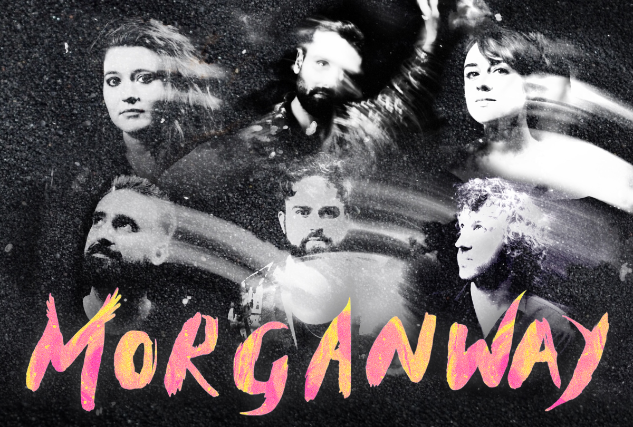 GBP15.00
Striking six-part harmonies, energetic rhythms, catchy songs, and a fiercely formidable live act – Morganway have made quite the impression on the UK's rising Americana scene. With traces of 70's West Coast and classic rock to rootsy folk and country pop, Morganway is "like no other band out there right now.... reminiscent of Fleetwood Mac" (Entertainment Focus).
The band released their self-titled debut album in August 2019 to widespread acclaim (including praise from Whispering Bob Harris), and their single 'Let Me Go' won Classic Rock's Track of The Week. Along with a string of successful summer festivals (Glastonbury, Black Deer and Millport Country to name a few), and a sell-out national tour, the band were described by Maverick Magazine as "One of the best and most exciting prospects to emerge in a long time."
Morganway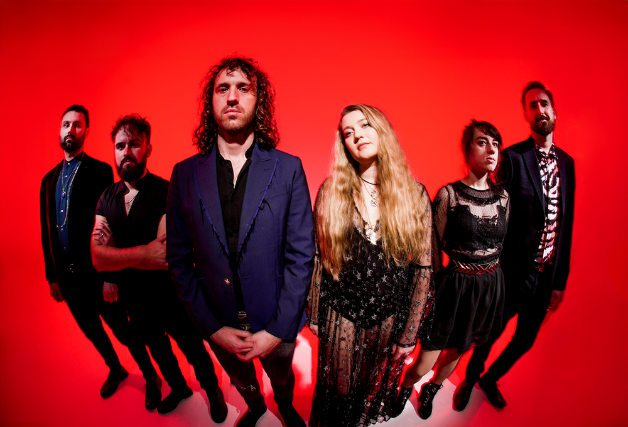 Morganway are a six-piece from East Anglia founded by twin brothers Callum (vocals, guitar, bass) and Kieran Morgan (lead guitar, backing vocals). Throughout their early years the boys played in various bands but struggled to find a box to fit into. Too rock for folk, too pop for indie, too indie for country, or so it seemed. Choosing to follow their instincts rather than convention, they became Morganway and suddenly people started listening.
Joined by SJ Mortimer (vocals), Nicole Terry (fiddle), Matt Brocklehurst (keys) and Ed Bullinger (drums), the band has developed a sound built on a love for multi-layered vocal harmonies, driven guitar riffs and distinctive fiddle flourishes, bound by raw, honest songwriting. They've built this into a live show that in one moment is classic rock and the next mystical folk, catching the attention of Whispering Bob Harris and many others in the rising British Americana scene. Their collective obsession with '70s West Coast rock is also met with a love of Brit Rock, folk and modern Americana.