Event
Joiners Live Presents
Birdpen
The Joiners ,
141 St Mary's Street, Southampton
Ages 14 and Up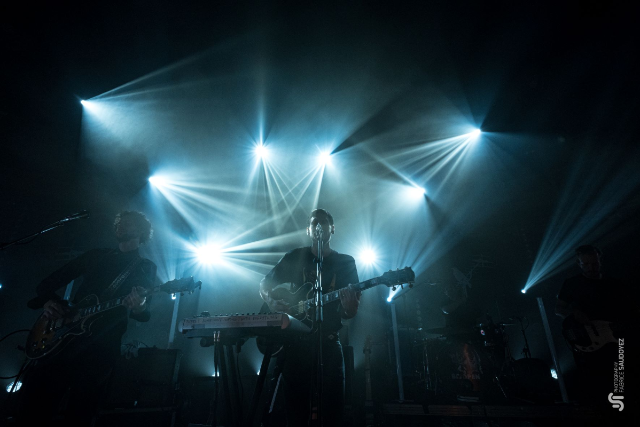 GBP8.00
BIRDPEN – ALL FUNCTION ONE During studio sessions in January & February 2020 we were watching the pandemic unravel on the news, following what was happening over coffee most mornings, not overly knowing what was really going on in a kind of "it wont happen to us" way. We did this every day in the old barn that we'd occupied and created our studio in to write and record our 6th album.
There are many elements in our new album about what's happened in 2020 with the pandemic, themes of self-isolation and fear of the outside world. We wrote it with out really realising quite what was coming, and it turned out to be very relevant. Through what was happening we were sub-consciously thinking about isolation and not being able to go outside. The thing with that concept was that, at the time we wrote the songs it wasn't about a global pandemic making everybody have to stay inside, it was about people that already spent most of their lives inside.
The concepts of fear of the outside world and thinking it's safer and better to just stay indoors. You can have everything you want from your own home these days, even creating a virtual partner. By the time we mixed the album in Stockholm, Sweden in March 2020 this concept became a reality. There was a story about a man who didn't leave his home for years, built a silver room with no electrical appliances or telephones etc, to keep out the radiation. It was really inspiring but also quite tragic.
Birdpen