Event
Red Rum Club
The Joiners ,
141 St Mary's Street, Southampton
Ages 14 and Up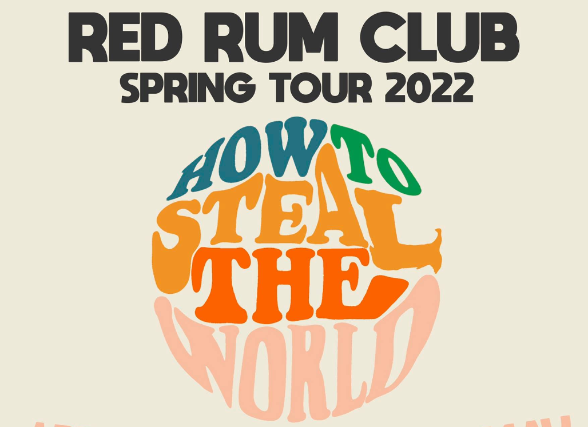 GBP12.00
Red Rum Club are a brass infused indie sextet from Liverpool, UK
Through extensive touring and regular releases, they have built a huge following - a
measure of this is that they have sold out numerous venues nationwide (including
Mountford Hall Liverpool 2,300 capacity 2 months in advance.) Since the return of live, they have supported Circa Waves on a UK tour, plus are coming off the back of a UK headline tour with many sold out shows (see dates). RRC are due to head back out on another UK tour in January 2022, North America debut Tour in March 2022 as well as support Miles Kane in May 2022.
"Red Rum Club's show was an absolute carnival with fervent singalongs" - CLASH
"From suspenseful allegros to marching mariachi. summoning feelings of high noon,
freedom and the frontier atop Bunnymen vistas and heartfelt outpourings" - MOJO
"Red Rum Club are a pop group endowed with an innate talent for recording
luminous, perfectly welcoming hits. Their songs are addictive." ROLLING STONE
Red Rum Club