Event
Bad Touch
December 1, 2021
7:30 pm
GMT
The Joiners ,
141 St Mary's Street, Southampton
Ages 14 and Up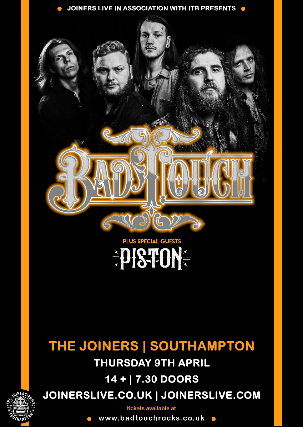 GBP12.00
Bad Touch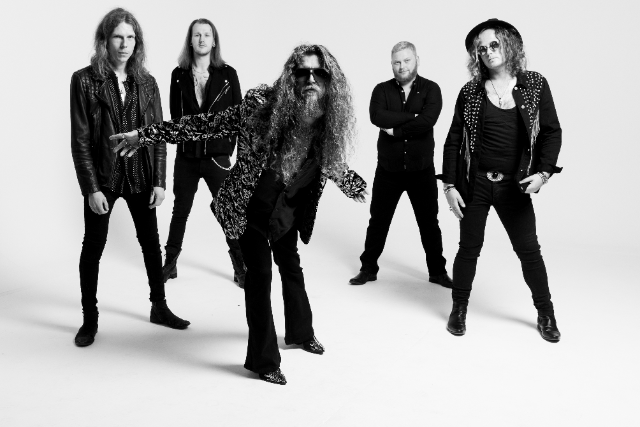 Bad Touch formed in 2010 when the band members were still in college and over the next few years [and over 500 shows] established a reputation as a dynamic live act in venues all around the UK.They have toured the UK supportings bands such as Skid Row, The Answer, King King and The Kentucky Headhunters, completed 3 headline tours, played most of the UK's major festivals and are now taking the first steps in mainland Europe with shows in Germany, France, Switzerland and Holland.With 2 successful [self released] albums in the bag the band signed for Marshall Records and released Shake A Leg in 2018. The album was met with much critical acclaim and each single has been playlisted on the UK's top rock station [Planet Rock].

With future tours being discussed, and the recording of their fourth studio album set for release in 2020, the future certainly looks bright for Bad Touch.